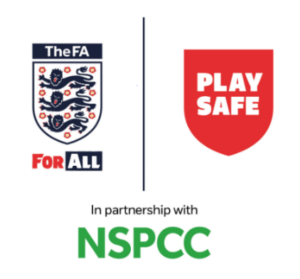 PLEDGING OUR SUPPORT FOR THE PLAY SAFE WEEKEND 2023
Saturday 30th Sept/Sunday 1st October At the end of this month, English football at every level will unite to promote
Read more.
Notice of proposed rule changes for 2023/24 season
Click here to view a list of proposed rule changes for the forthcoming season, to be voted on by members
Read more.
League affiliation for 2023-24 now open
Important notes on completing your 2023-24 affiliation to C&DJFL: Required Forms A1, A2 and the New team Questionnaire can be
Read more.
Get your Cup Final eProgrammes here!
The eProgrammes for the League Cup Finals on 23rd April and 30th April are now available to download!
Read more.
The FA Enough is Enough
It's time to stamp out unacceptable behaviour in grassroots football. ADDRESSING BEHAVIOURS IN THE GRASSROOTS GAME AHEAD OF THE NEW
Read more.
Affiliation now open for 2022/23 season
The affiliation window for the 2022/23 season is now open.
Read more.
Saturday Girls League – 2021/22
The Crowborough League is reintroducing girls football for the forthcoming season The playing format will be as follows: Under 8s
Read more.
The FA – letter to league regards Safeguarding (March 2021)
I want to personally thank you and your committee for your hard work and resilience, in what has
Read more.
League SGM 04 03 2021 minutes
Special General Meeting 4 March 2021 final
Read more.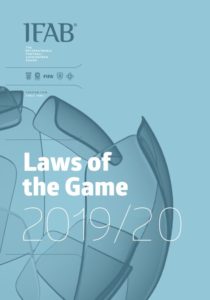 New Laws of the Game changes for season 2019-2020
IFAB LOTG 2019-20 At a Glance – Summary of Main Changes
Read more.